TritonWear Resource Library
Dive into our Minds

A Coach's Guide to Energy Zones in Swimming
Everything you need to know about energy zones in swimming. What are they, how can you use them, and how can AI help automate them? No test...

How to Use Heart Rate Training in Swimming?
Transform swim training with real-time heart rate and automated training zones. Know precisely what energy systems your swimmers use and sh...

The Tradeoff Triangle for Athlete Loading
Track far more than training volume with the ''Tradeoff Triangle'', an interplay between Volume, Speed and Skills.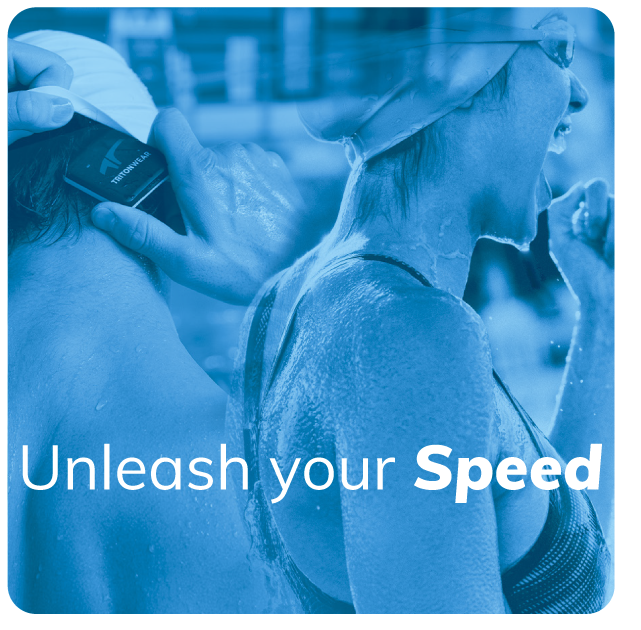 Subscribe to our newsletter
Let us help you unleash your speed with easy to understand info on how to become data driven.