TritonWear Race Analysis
What's in the secret sauce?
We love data (likely more than we should), so we set out to explore the world's best races through the TritonWear lens.
This is not your average race analysis!
It uses the same process that trains our algorithm to capture most metrics (some are only available by wearing a Triton 2 as you swim)
. Then our algorithm ranks each athlete's performance per metric for each lap of the race. The result is this interactive view that lets you explore the data in a
totally
new way.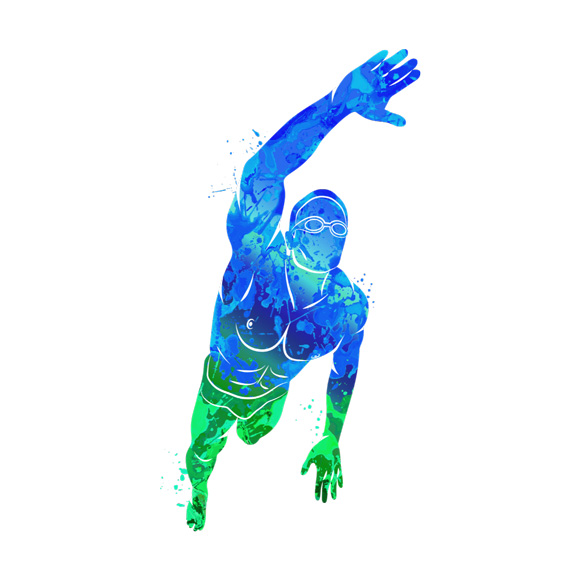 Pick your Race
Then explore every detail of each swimmer's TritonWear data.
100m Fly
Men's Final
200m Free
Women's Final
100m Free
Men's Final
100m Back
Women's Final
100m Fly
Women's Final
100m Breast
Women's Final
100m Breast
Men's Final
100m Free
Women's Final
Want this data for your own swimming?
Great news, TritonWear is more than just race analysis. It's a wearable and app that teaches you how to train well, every day!
Here's a quick look at how it all works: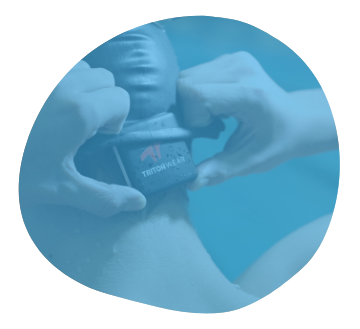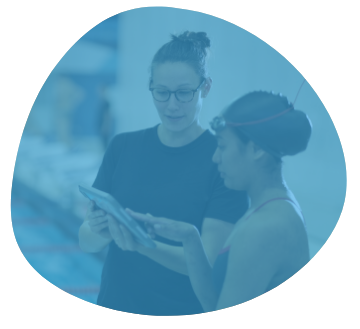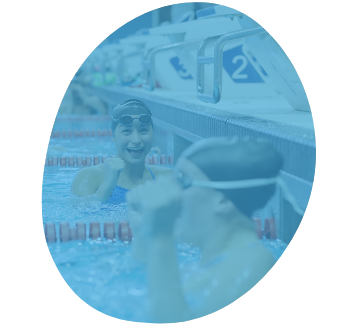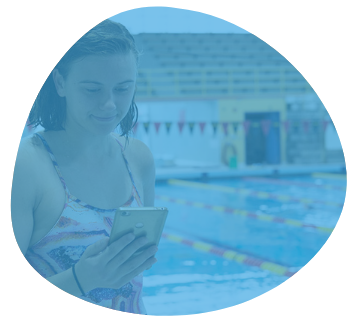 Discover Personalized insights
Adjust Training to redefine your limits
Don't take our word for it.
Hear it from our customers!

KYLIE MASSE
2-Time World Champion, Canada
To be able to track my progress is extremely helpful for me to get that edge over my competitors.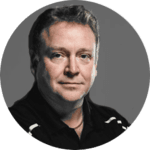 JOHN ATKINSON
High Performance Director of Swimming Canada
TritonWear has enabled our team to not only visualize our challenges, but identify how to overcome them, it has been instrumental to our progress towards our 2021 goals.

HEIKO FIKENZER
SV Neptun 28 Recklinghausen, Germany
It is nice that every swimmer now carries his personal assistant trainer with him. With TritonWear we hope to improve the quality in training.

JOHN NELSON
York YMCA, USA
Your product is OUTSTANDING. Absolutely what you advertised. This is the best ive seen from a swimming specific company. Our entire team will be purchasing these.