TritonWear is trusted by…






"I can hardly believe the speed of improvements, just from marrying acceleration data with video."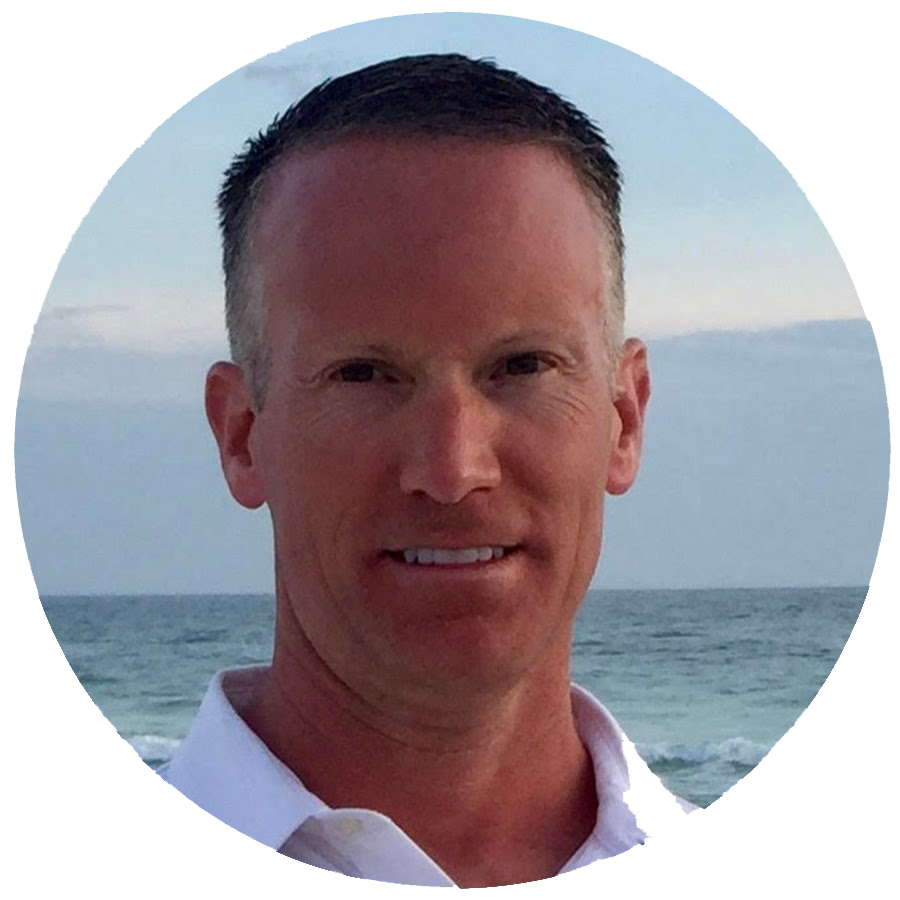 Sean Callan
Trident Aquatics
"
It's more than just an extra coach, it's like having a personal coach for every athlete.

"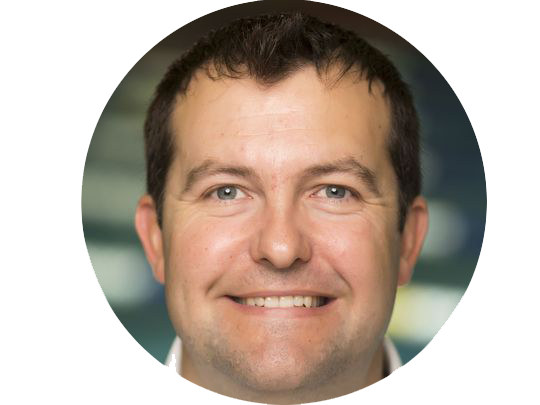 Jeremy Organ
Vanderbilt University
"
TritonWear allows my swimmer's and I to iterate constantly based on visual data.

"

Tracey Menzies
Swimming Australia
TritonWear for The Swimmer
Swimmers use TritonWear to understand the sport more completely and improve their training, by
identifying their own weaknesses and
reducing their injury risk to ultimately get faster.
Benefits include:
More 1:1 time with coaches
Pinpointing strengths and weaknesses
Asking the right questions for better feedback
Having a clearer path towards PB's
Analyzing the impact of technique changes
Getting noticed by recruiters to win scholarships
TritonWear for Coaches
Coaches use TritonWear to gain visibility into all aspects of training, for every athlete, so they can provide precise feedback, reduce injuries, and help athletes tackle weaknesses, to win more races.
Benefits include:
Access to elite sports science tools, every day
A history of how sets are actually swam
Having more time to focus on technique
Data for collaborating with other coaches
Quickly find and address hidden obstacles
Get & keep athletes engaged in the sport
TritonWear for Parents
Parents use TritonWear for visibility into their swimmer's training progress, enabling a deeper understanding of their child's passion.
Benefits include:
Attendance monitoring
Automated progress tracking
Exportable Data for Recruiters
Prediction and prevention of injuries
Have deeper conversations with coaches
Promote attention to detail & accountability
TritonWear for Team Managers
Managers use TritonWear to build stronger athlete capabilities, help attract new talent and donors to the team, and reduce athlete turnover
Benefits include:
Better performance metrics
Visuals & graphs to showcase improvement
Increase athlete retention over time
A better training strategy
TritonWear Athletes See Results
Club swimmers improve 40% more with TritonWear
Most athletes train at 20-30% risk of injury. TritonWear keeps you below 5%
NCAA Swimmers perform 17% better with TritonWear