Get your feet wet with a Demo
Discover how TritonWear improves athlete training
Learn how you can train smarter, in as little as 30 minutes. Every demonstration begins with a conversation around your unique training needs, so it we can tailor the benefits we focus on to you.
"The world of international swimming is so competitive that the smallest edge can make a huge difference. We're always looking for innovative ways to help our athletes and coaches improve, and TritonWear is definitely a part of our overall plan."
#1 Outfit the Team
Meet TritonWear
The Triton unit is a sleek, wearable device which can be easily tucked under an athlete's cap or attached to goggle straps to collect data during a workout. The data is sent to the Triton Connect and communicated to the applications.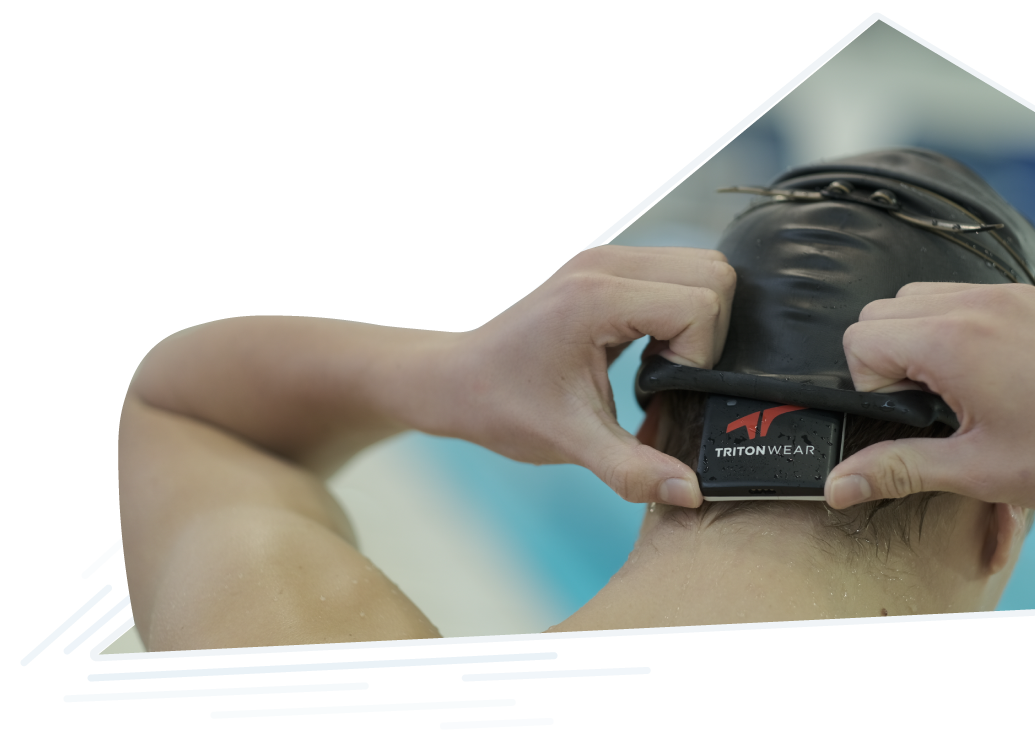 #2 Track Training
Track From Anywhere
Experience a new level of training with real-time data on deck with our iPad application TritonWear Live, then learn even more by reviewing your trends over time in TritonWear Insights.
Who knew training with advanced sport science tools and data could be this easy!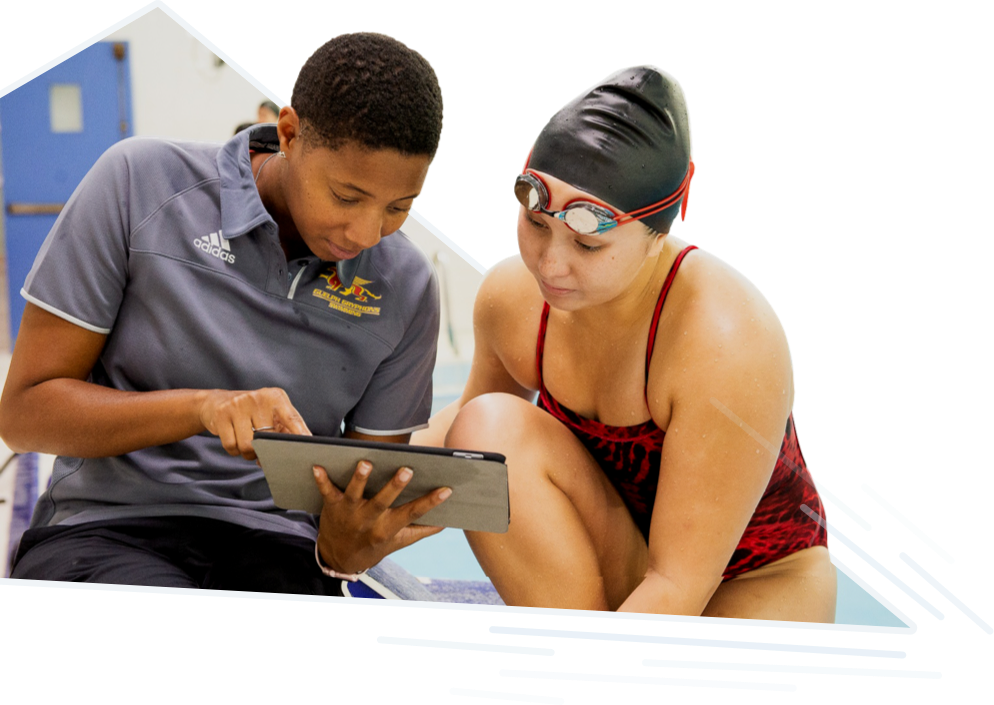 #3 Act On Insights And Win
Identify roadblocks, streamline training and WIN!