#1 Outfit the Team
Meet TritonWear
The Triton unit is a sleek, wearable device which can be easily tucked under an athlete's cap or attached to goggle straps to collect data during a workout. The data is sent to the Triton Connect and communicated to the applications.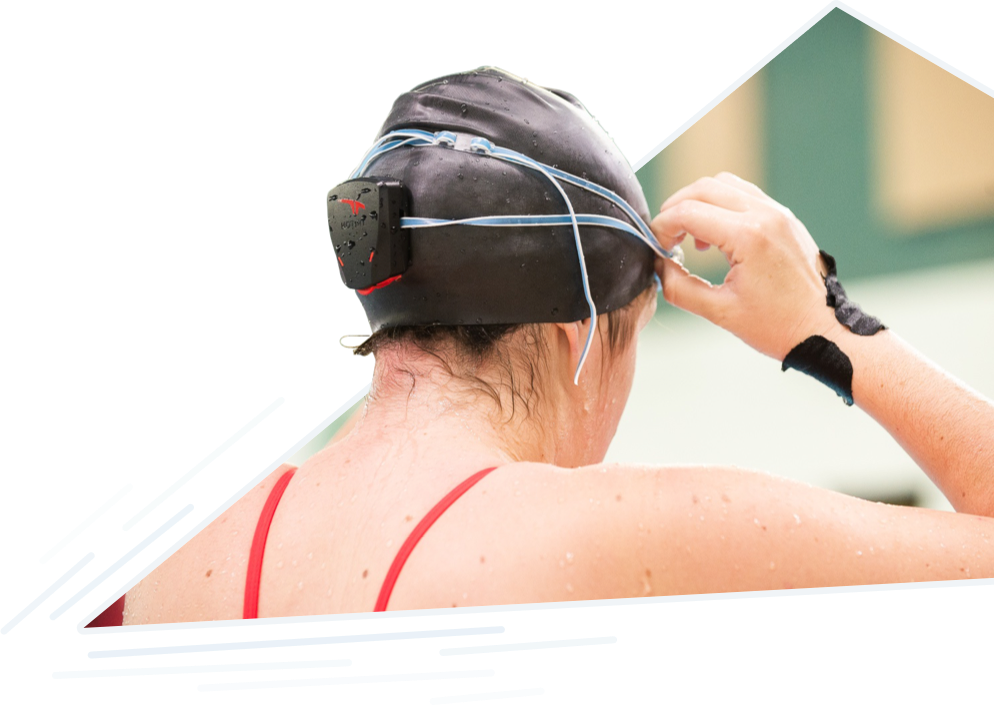 #2 Track Training
Track From Anywhere
Experience a new level of training with real-time data on deck with our iPad application TritonWear Live, then learn even more by reviewing your trends over time in TritonWear Insights.
Who knew training with advanced sport science tools and data could be this easy!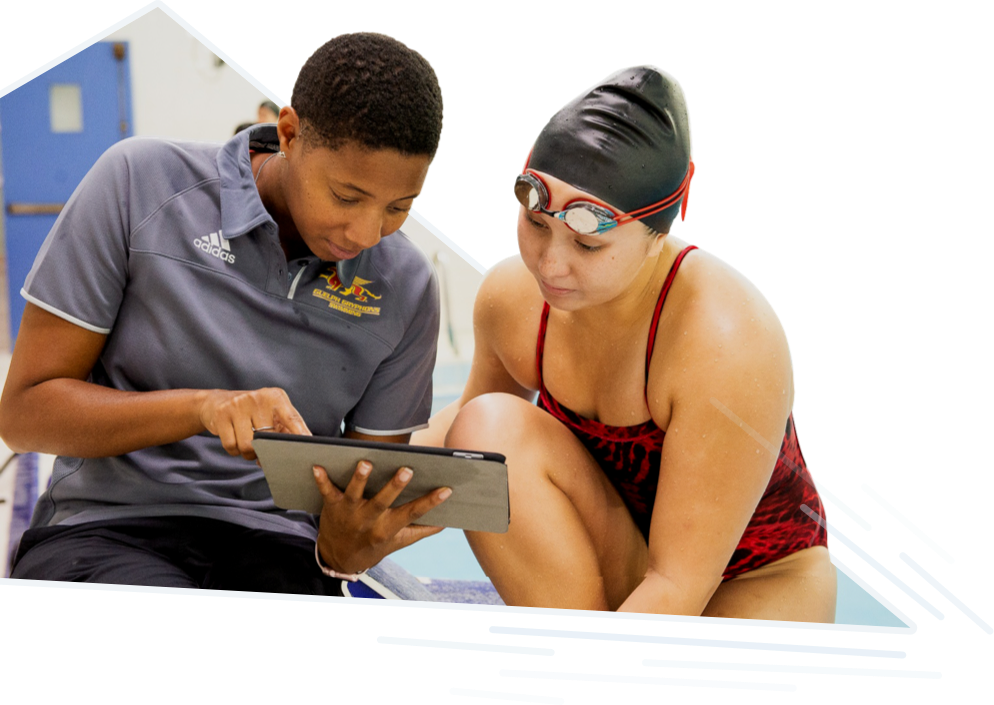 #3 Act On Insights And Win
Identify roadblocks, streamline training and WIN!