Get your feet wet with a Demo
Discover how TritonWear improves athlete training
Learn how you can train smarter, in as little as 30 minutes. Every demonstration begins with a conversation around your unique training needs, so we can tailor the benefits we focus on to you.
"The world of international swimming is so competitive that the smallest edge can make a huge difference. We're always looking for innovative ways to help our athletes and coaches improve, and TritonWear is definitely a part of our overall plan."
Observe
The details that matter
The sleek Triton 2 captures training as you swim, with industry-leading accuracy. The intuitive app helps you identify where to focus. Dive deeper into details from anywhere, on any device.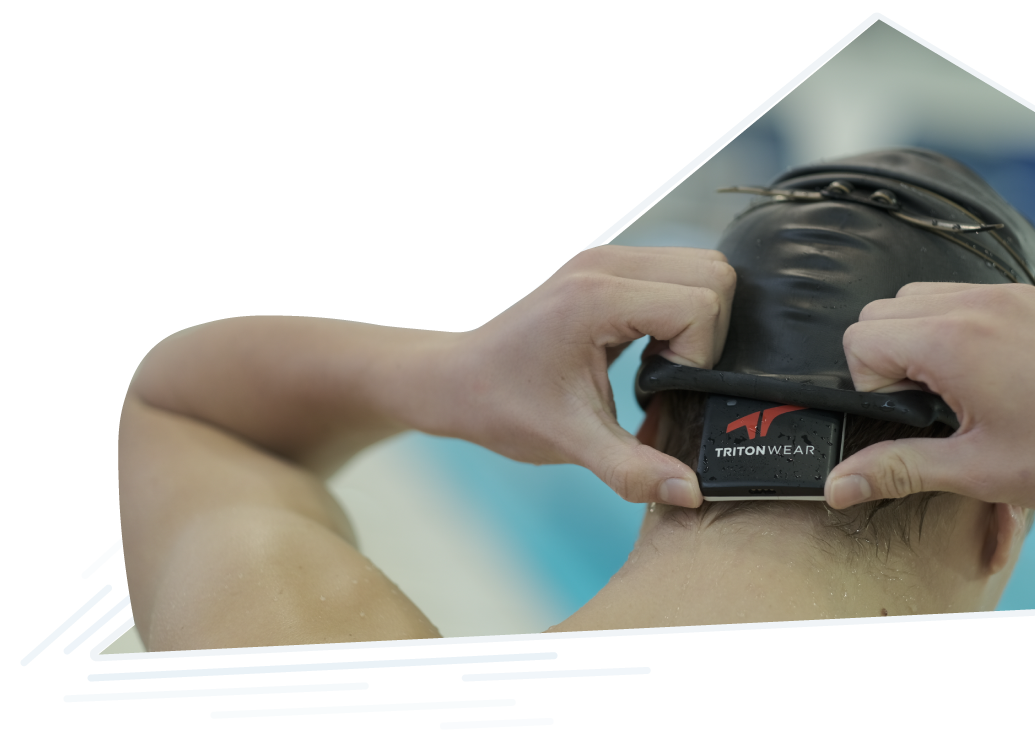 Discover
Personalized insights
See how well you train every day with Triton Score, based on trends from millions of swimming laps. Learn where you excel, and what's holding you back, with Readiness, Focus, and Intensity.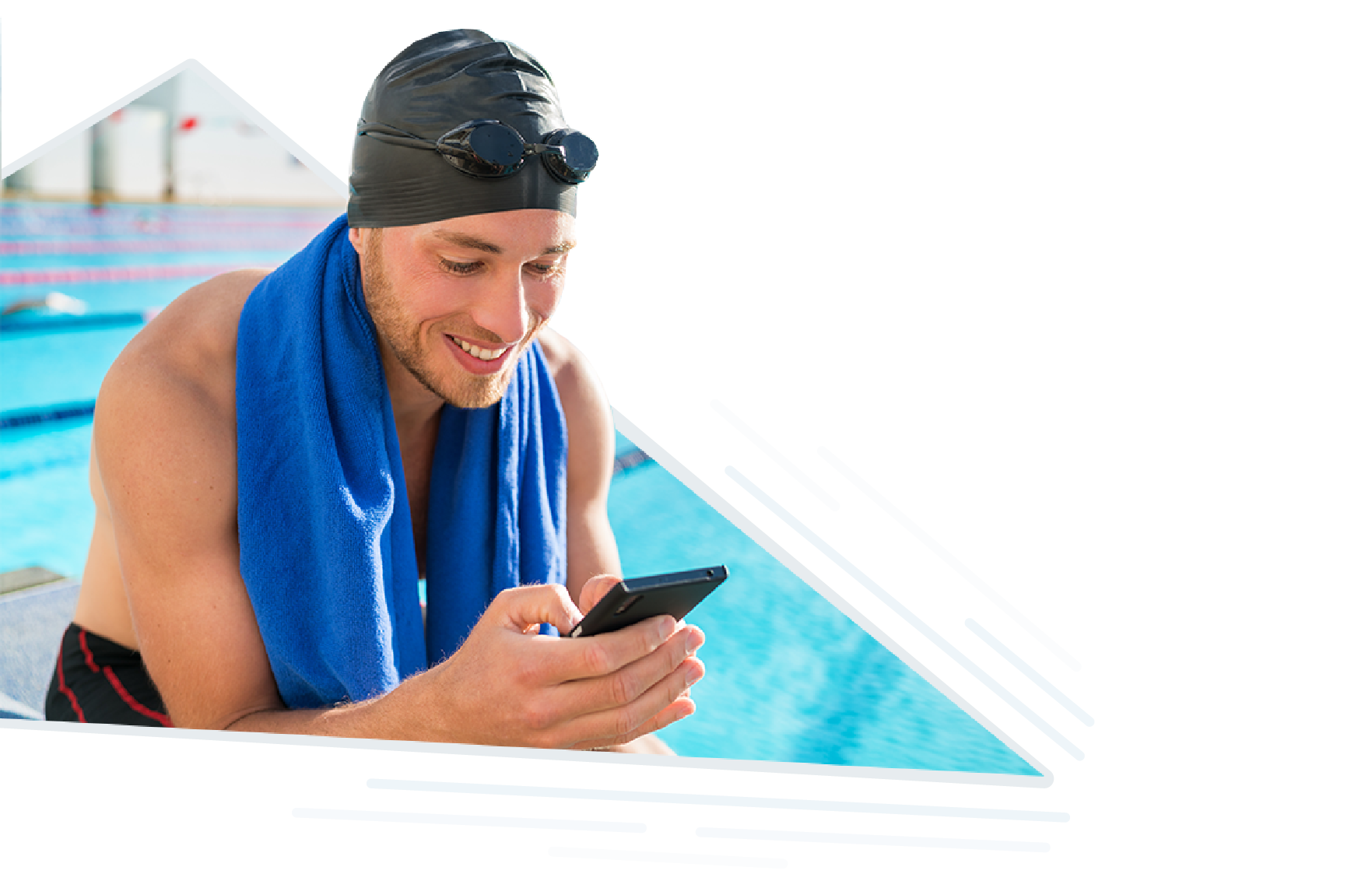 Adjust
Training to redefine your limits
Review and act on your personalized recommendations to improve your training. Set smart goals, and test and iterate techniques for skills improvement. Focus on iterative changes for long term results.