Take The Guesswork out of Swimming Faster
Order the All-New TritonWear Now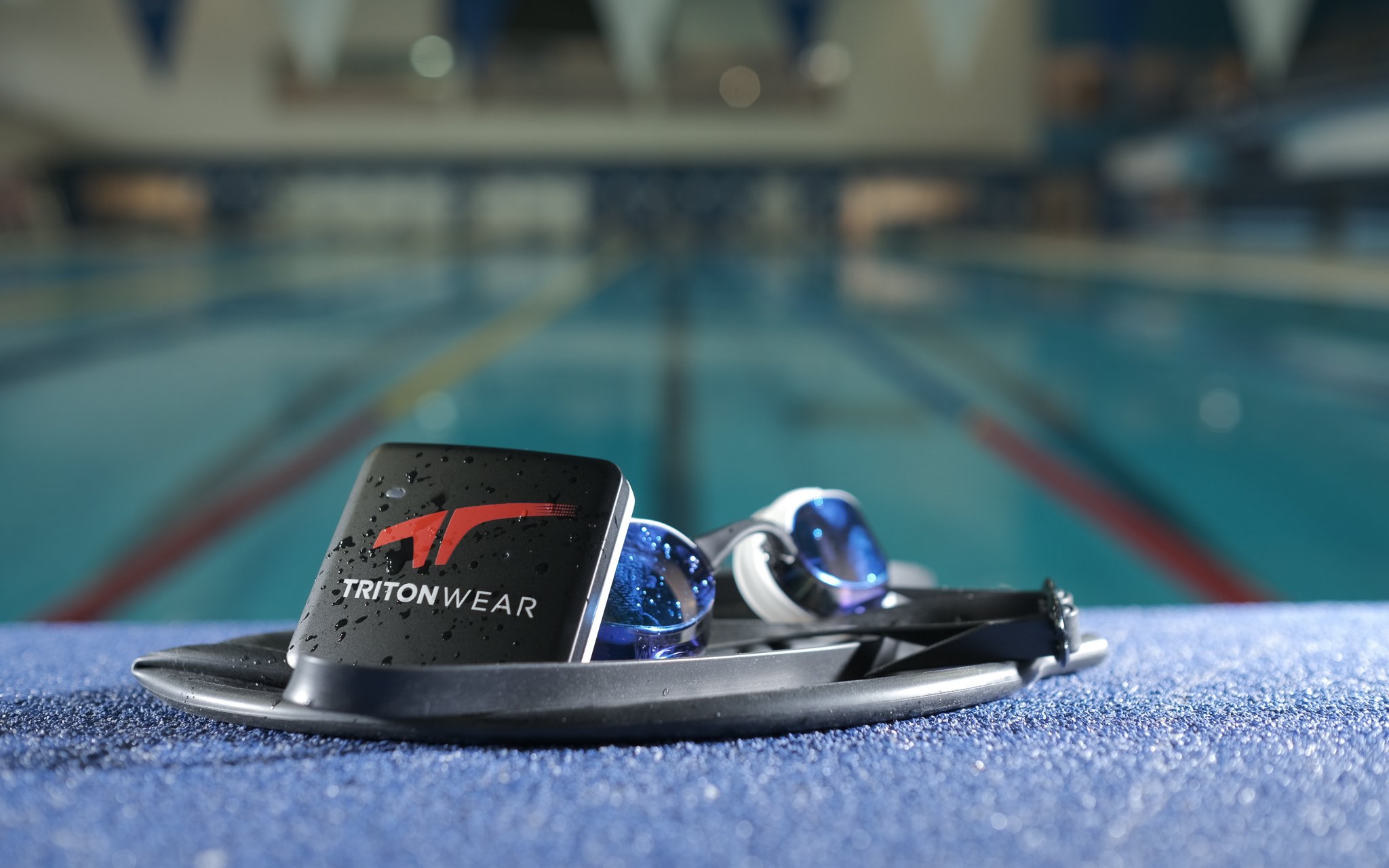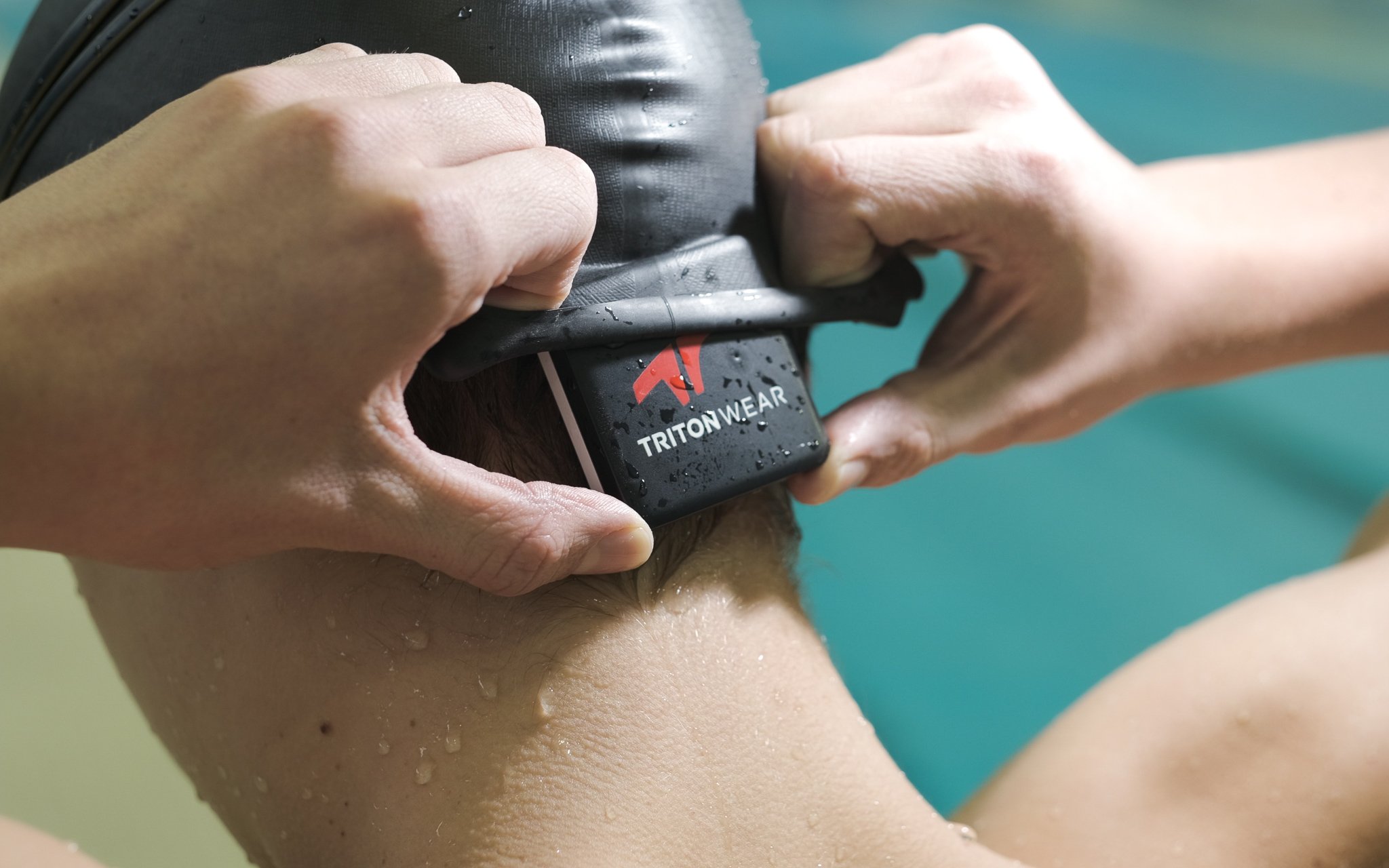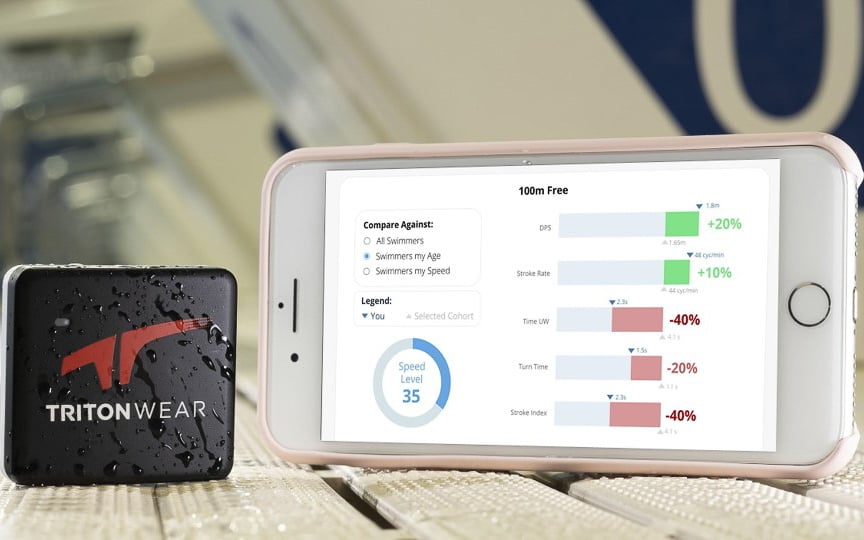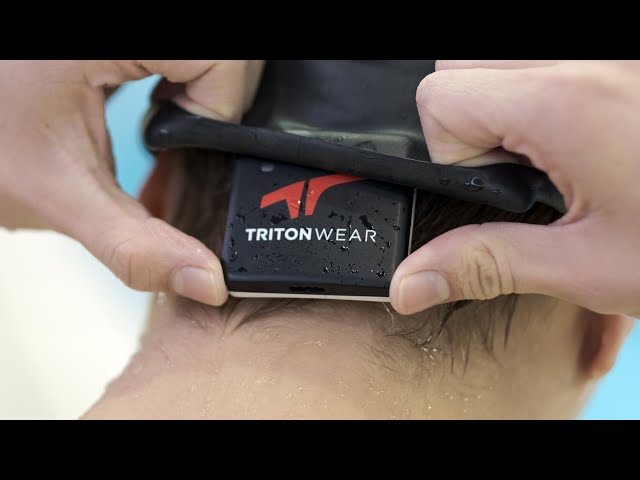 WE'RE LIVE!
Shipping began Jan 2020
Get in before the price increases.
#Subscriptions
You Save:
USD $

82.00

(30%)
Annual subscription are per athlete and include all TritonWear tools plus one FREE Triton 2 unit.
THE ITERATIVE IMPROVEMENT PROCESS
Training harder isn't enough, it takes an iterative process to continuously grow. To produce the fastest gains you need to isolate each weakness, improve upon it, then repeat. This is exactly what the second generation of TritonWear delivers:
1. Track your Training
Start by tucking the new Triton 2 into your cap, to automatically capture training or race data with industry-leading accuracy, based on your motion but out of your way.
Meet the all-new Triton 2
Even with new and improved sensors, 4x longer battery life and magnetic charging, the new unit is still 60% smaller and 70% lighter. Not to mention it connects directly to any mobile device.
FREE with every athlete profile!
The intel you need, the moment you need it
Whether you're training alone, or with a full team, critical real-time data is delivered after every lap. Now you can react and adjust training in the moment, based on unbiased data.
2. Diagnose Weakness
We've taken the guesswork out of training, now every lap helps you improve. Let your metrics guide you to the podium, by showing you where to focus for the fastest improvements.
Know exactly where you stand
Diagnosis does the number crunching for you! You pick the race and comparison (age or speed range, or just the whole world), it will highlight which metrics you excel in, and where you need help!
And exactly how you move
Motion Analysis syncs video with the power of acceleration and speed data, to show you frame-by-frame which movements help you gain or lose speed within your strokes and skills.
3. Master Progress
Knowing where to focus enables you to set goals, but TritonWear actually tracks those goals too, helping you stay motivated, informed and healthier, so you can improve faster.
Keep tabs on your training
Progress helps you address your weaknesses through goal setting, then sends reminders and reports on how your skills are developing over time, to make sure you stay on track.
To keep training strong
Load Monitoring helps you stay healthy by tracking all workouts to provide target loads for every practice, and over/under training warnings so you can adjust training plans to avoid injury or illness.
Trusted as the global leader
By thousands of athletes, hundreds of clubs and dozens of national federations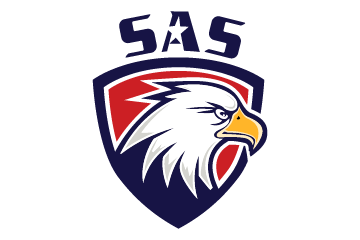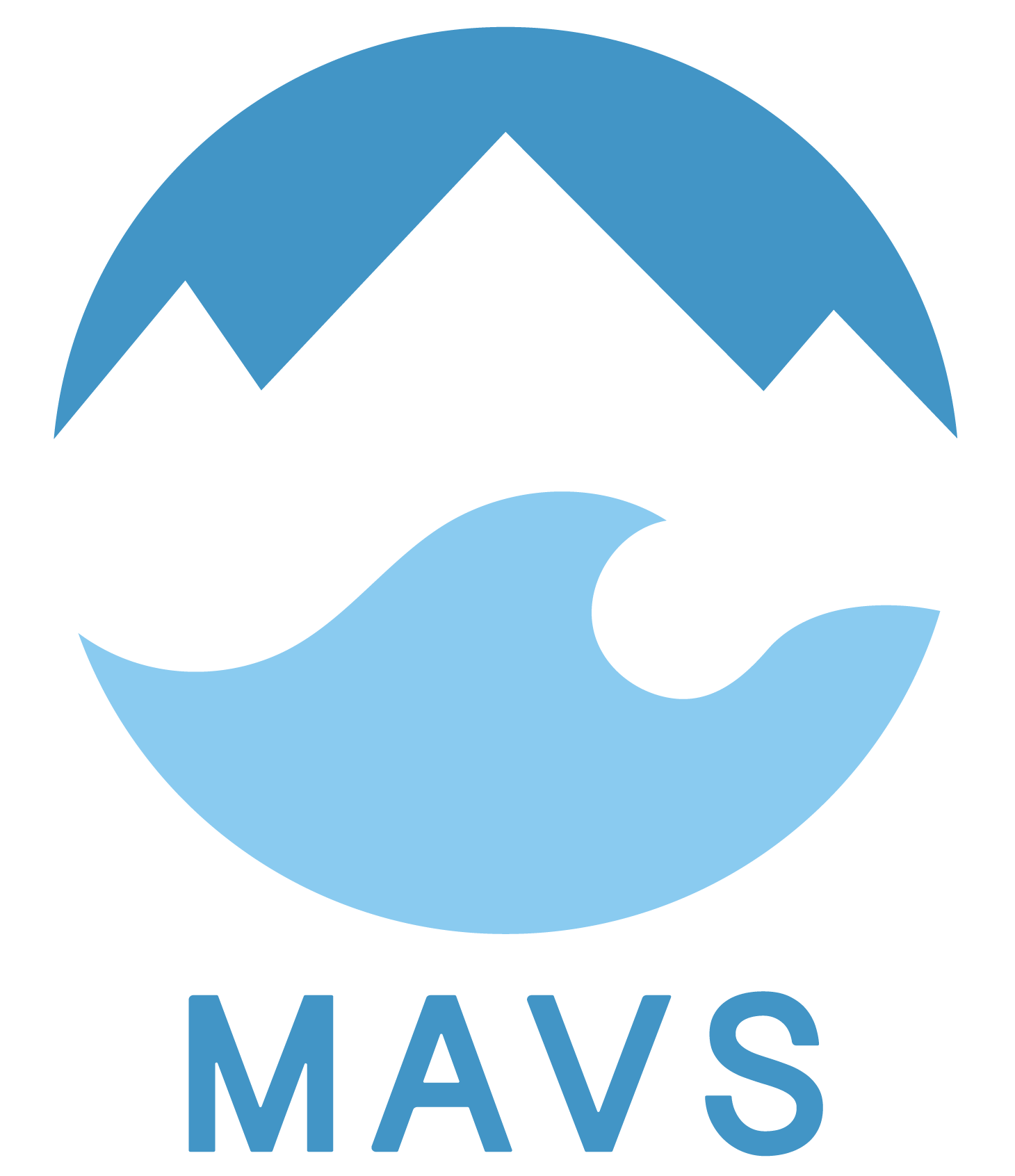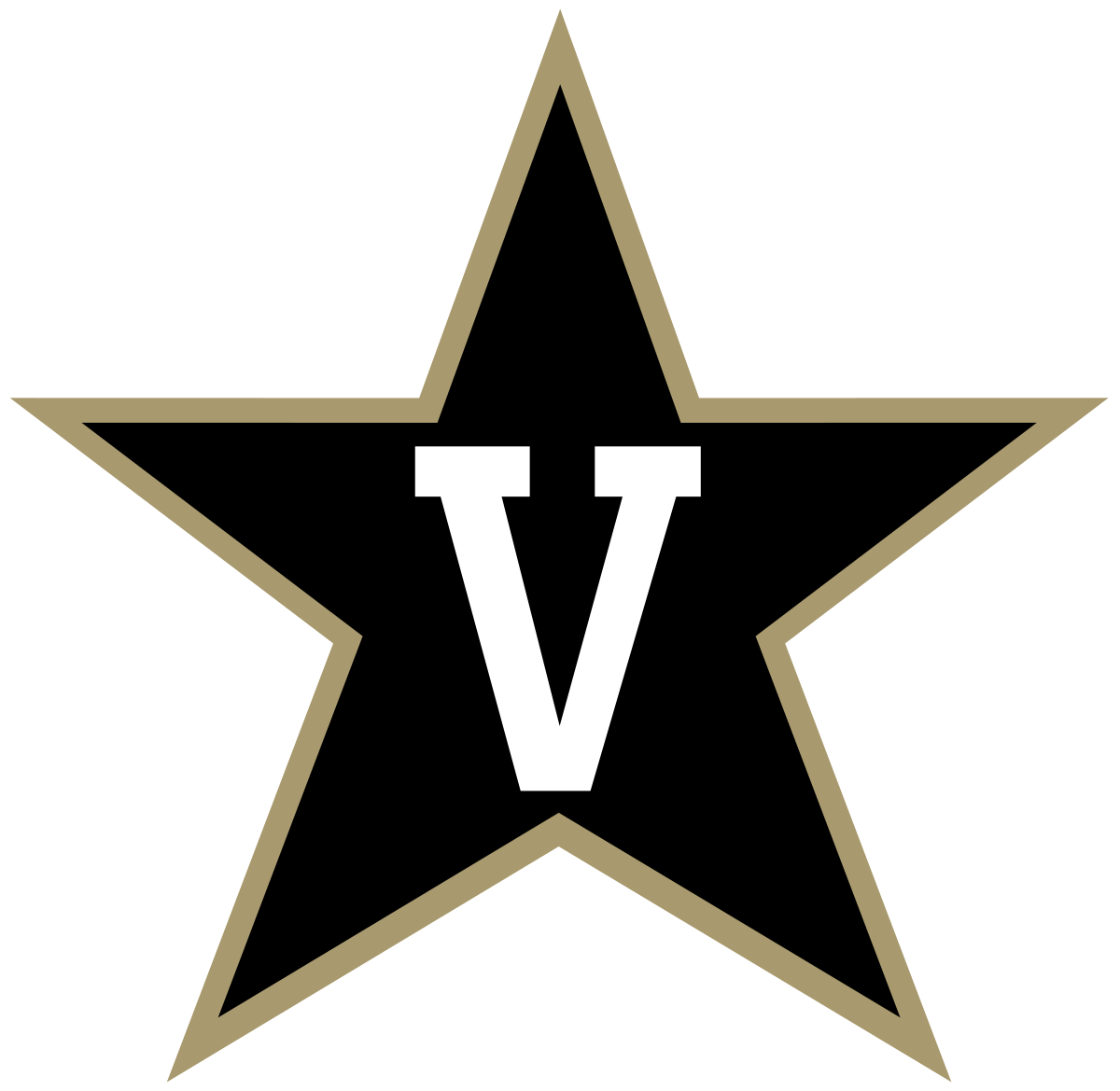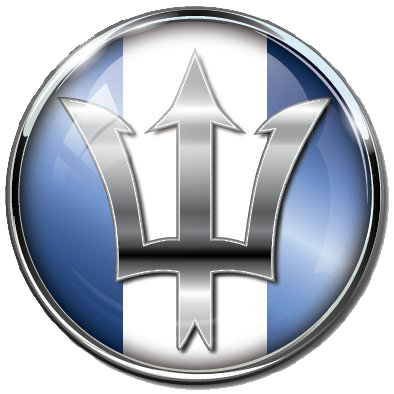 "TritonWear has enabled our team to not only visualize our challenges but identify how to overcome them, it has been instrumental in our progress toward our 2020 goals."
John Atkinson
National High Performance Director, Swimming Canada
"Because of TritonWear, I have mastered how I swim fastest, and how to perfect my technique. There is no better device."
Will Kainen
Upper Valley Aquatic Club swimmer, USA
"My swimmers and I now rely on TritonWear for the insight we need to get faster. "
Alain Bernard
4x Olympic Medalist turned coach, France
"To be able to track my progress is extremely helpful for me to get that edge over my opponents."
Kylie Masse
Canadian Olympic Champion and World Record Holder